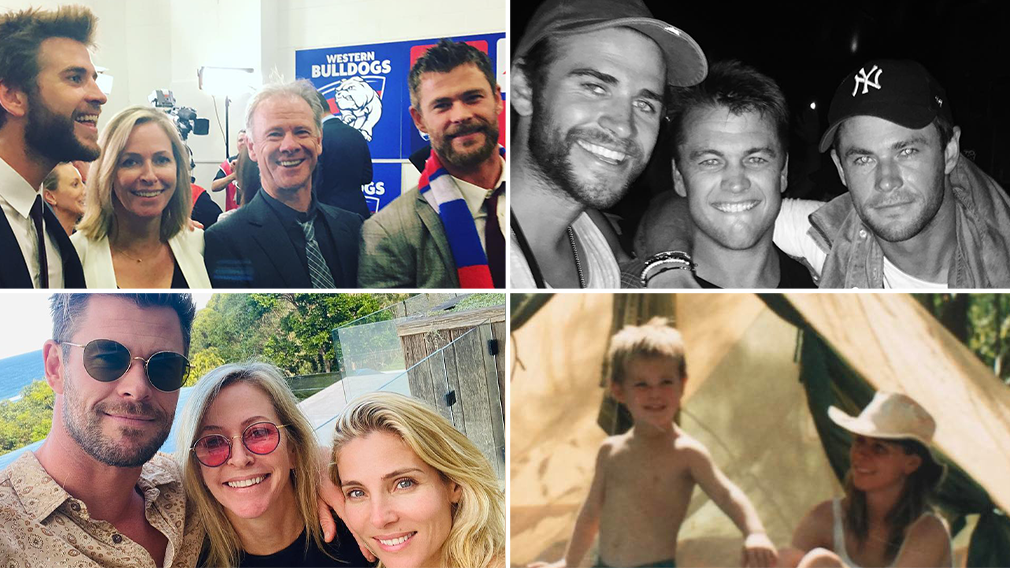 Liam Hemsworth, the youngest brother, actually had his mum teach him for a while in high school – on a bit of a touchy subject.
"No child should have to be taught sex education by their mum," Liam told Jay Leno in 2013. "It's exactly what you think it's like – really uncomfortable.
"It was interesting until she starts talking about her own experiences. That's when I just headed out the door. 'I'll see ya later, Mum'."
"I think out of embarrassment she passed me, but I honestly got so uncomfortable I wouldn't turn up to most of her classes," he added.
Liam was married to singer Miley Cyrus, then moved on with Aussie model Gabriella Brooks
.