The future of Kanye West's long-term partnership with Adidas officially hangs in the balance.
West, who also goes by Ye, and his controversial Paris Fashion Week show for YEEZY appears to be the nail in the coffin for him and his contentious contract with the sporting brand.
On the day, the rapper debuted t-shirts with the slogan "White Lives Matter" which were deemed "deeply offensive, violent and dangerous" by Vogue contributing editor Gabriella Karefa-Johnson.
Now, Adidas has released a statement claiming their partnership with West is "under review".
READ MORE: Real Housewives star Bethenny Frankel sues TikTok over ad using her image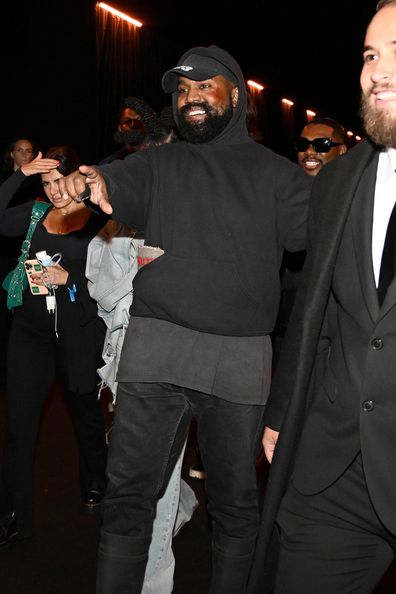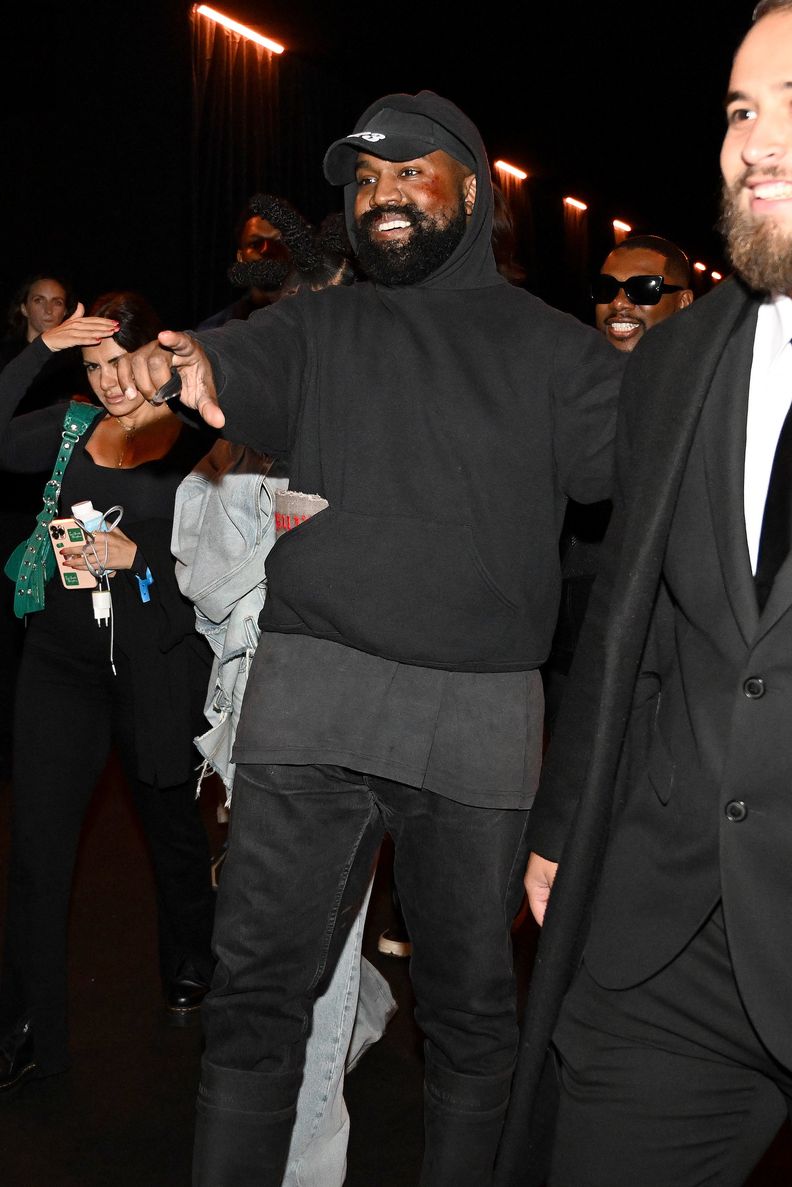 READ MORE: Kevin Spacey faces civil trial in New York on sexual assault claims
"Adidas has always been about creativity, innovation and supporting athletes and artists to achieve their vision," the statement reads. "The Adidas Yeezy partnership is one of the most successful collaborations in our industry's history.
"We are proud of our team that has worked tirelessly throughout our collaboration with Ye and the iconic products that were born from it," it continues. "We also recognise that all successful partnerships are rooted in mutual respect and shared values.
"After repeated efforts to privately resolve the situation, we have taken the decision to place the partnership under review. We will continue to co-manage the current product during this period."
West and Adidas' partnership launched in 2015 and is set to expire in 2026.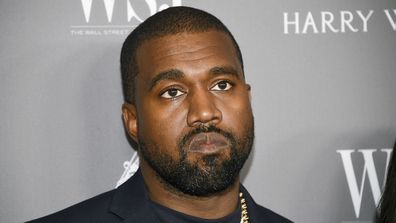 For a daily dose of 9Honey, subscribe to our newsletter here
The Donda rapper took to Instagram to fire his response about the news.
Next to a screenshot of a link to an article, the rapper wrote, "F——-K ADIDAS I AM ADIDAS ADIDAS RAPED AND STOLE MY DESIGNS."
READ MORE: Friends star Matthew Perry to open up about 'darkest days' with addiction
The move by the company comes after years of tension between it and West, which has only escalated in recent months. As well as his ex wife Kim Kardashian, Adidas has found itself at the centre of West's notorious Instagram posting sprees.
West has claimed that top executives at the company have been making decisions about YEEZY apparel without his approval and excluding him from important meetings. He has also claimed the brand is "stealing" his designs for their own lines.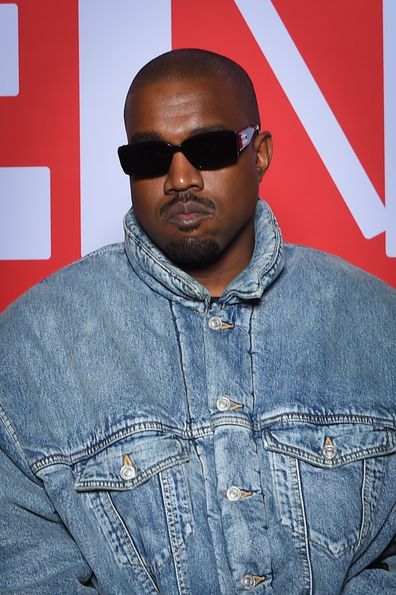 "To the creative director of Adidas Alasdhair Willis I've done songs with your father in law [sic] How can you watch Adidas do what they've done to a fellow creative and not say anything and never even meet with me or call me? Why did I have to do this in public?" West wrote on Instagram and then later deleted in September this year.
In another post he wrote: "The fact [Adidas] felt they could colour my shoes and name them without my approval is really wild. I really care about building something that changes the world and something I can leave to my kids. They tried to buy me out for 1 billion dollars [USD]. My royalties next year are 500 million dollars [USD] alone."