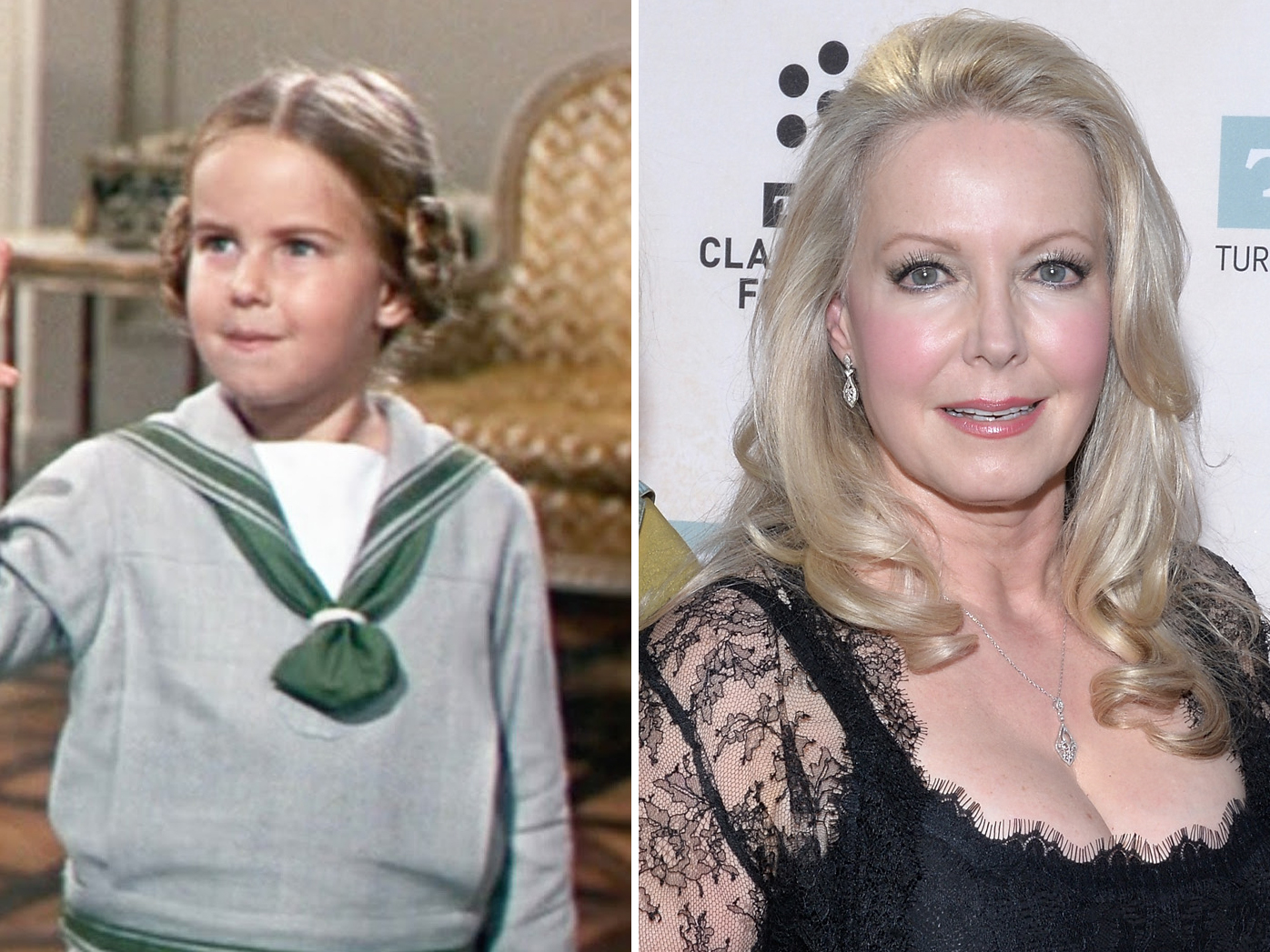 The adorable Gretl, who was the youngest of the von Trapp kids, was played by Kym Karath.
She was only five at the time but was already an established actress, thanks to her starring role in Spencer's Mountain with Henry Fonda at the tender age of three.
Her young age proved problematic on The Sound of Music set during the famous rowboat scene, where the boat capsized and Fraulein Maria (played by Julie Andrews) and the von Trapp kids fell into the water. As it turned out, Karath couldn't swim – and Andrews was told this at the "very last minute".
"Just before the scene, the assistant director said, 'The little one can't swim, so when you fall out of the boat, can you get to her quickly?'" Andrews recalled on The Graham Norton Show in 2019.
"Well, of course, I fell back instead of forward and I had to swim like mad to get to her, the poor kid. I could see her flailing away. She went under at least twice, came up and then threw up!" Andrews said of Karath, who was ultimately saved by Heather Menzies.
To this day, Karath has a fear of water following her near-drowning incident.
Also reflecting on her time as a child star in the '60s, Karath recently said it is not uncommon for young actors to crumble under the pressure of fame and demanding schedules.
"The thing that isn't discussed very often is that being a child actor is actually child labour," she told Fox News Digital.
"It's very glamorous, and it's often fun, but sometimes it's not fun and sometimes it's terrifying. I have friends who ended up being the sole supporter of their families when they were little kids. It's a lot of pressure. I think I'm fortunate. I had really stable parents."
She added: "Then I went to university and that took me out of that. But going back into it, after I graduated from university, it was casting couch all over again… It was horrible. And I fled."