Amazon dropped prices on the pink 24-inch iMac with an M1 8-core GPU to only $999, a full $500 cheaper than through Apple directly. This price is the lowest we've seen on any iMac in the last 30 days, and stock will not last long.
Unlike Apple's Mac mini desktop, the 24-inch iMac comes as an all-in-one device with everything you need to get started. That includes your peripherals, wireless Magic Keyboard, Magic Mouse, USB-C to Lightning, and power cable, all in a matching Pink hue.
All-in-one capabilities with a 33% discount
At only $999, the Pink iMac comes in at 33% off full price but still comes with 100% of the capabilities. The 2021 Apple iMac comes with the revolutionary M1 chip, complete with an 8-core GPU.
Under the hood, this iMac has 8GB of RAM and 256GB of solid-state storage. It has one of the most beautiful displays available on a computer this affordable, with a 24-inch 4.5K Retina display, 500 nits of brightness, and support for 1 billion colors.
On the back, it has enough ports to power a home office, with two Thunderbolt/USB 4 ports, two USB-3 ports, a 3.5mm headphone jack, and support for the latest Wi-Fi 6 and Bluetooth 5.0.
Thanks to a 1080p HD front-facing camera and FaceTime support, the iMac is a desktop-ready Apple-integrated machine. It works seamlessly with the rest of the Apple ecosystem, allowing you to stay connected wherever you are.
Shop Amazon now to take advantage of this limited-time deal on an incredible device. At $999.99, finding a computer that looks this good and has the functionality to match will be tough.
More incredible deals on the gadgets you love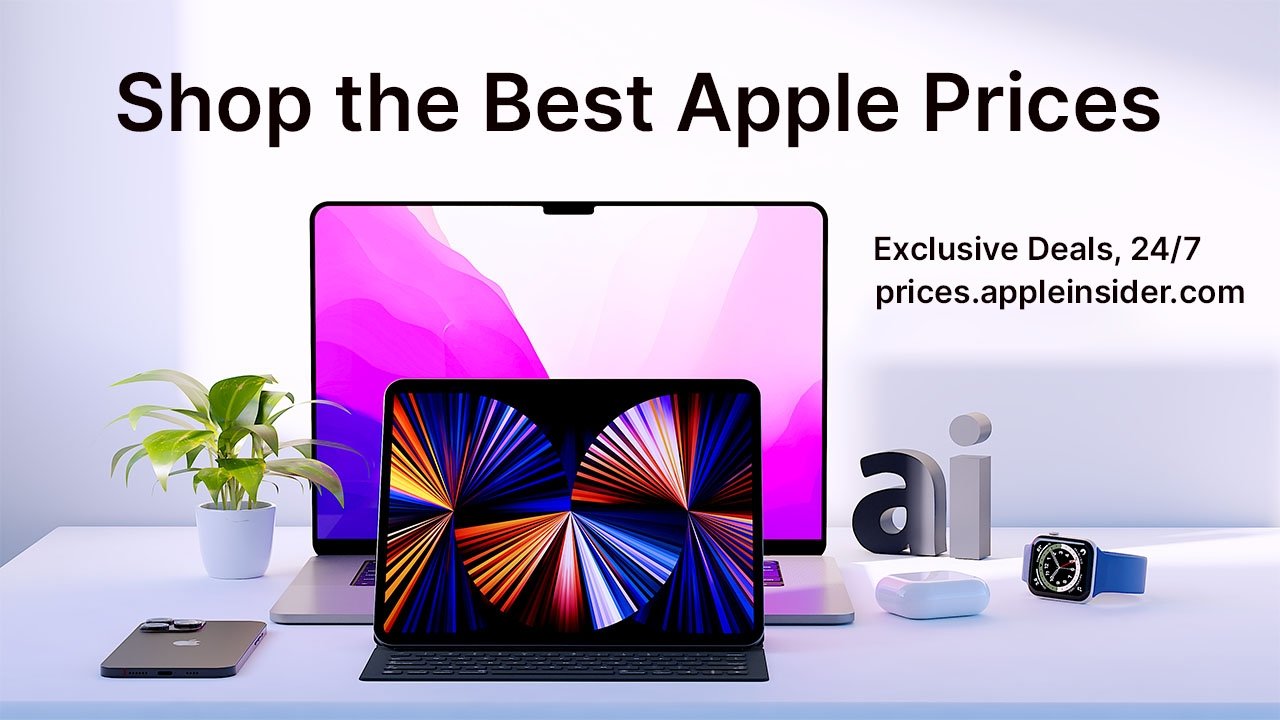 There are plenty of additional bargains going on, knocking double and triple digits off 2023 MacBook Pro and Mac mini hardware that can be used alongside the deals above. Here's a sampling of some of the bargains, with hundreds of items on sale in our Apple Price Guide.