The Babbel language learning subscription provides lifetime access for $149.97, a discount of $450 off now through October 23.
The special $149.97 price is courtesy of StackCommerce, a retailer of numerous software deals ranging from Microsoft Office to Windows 11 Pro. This particular Babbel price drop, which is valid for four days only, knocks $450 off the retail price.
Great for all skill levels
This substantial markdown falls within $20 of the cheapest Babbel cost on record on the language learning tool that includes lifetime access to learn all 14 languages. With easy-to-digest lessons that span 10 to 15 minutes each, it's easy to fit learning a new language into even the busiest of schedules.
Babbel also caters to a variety of skill levels, so if you need a refresher after taking foreign language classes in high school or if you want to embark on a new language entirely to prepare for an upcoming trip, there's a lesson for everyone.
Offer terms
This offer is valid for new Babbel account users in the U.S. only. Please note: you must redeem the code within 30 days of purchase.
Included languages
Languages available through Babbel include:
Spanish

French

German

Italian

Portuguese

Swedish

Turkish

Dutch

Polish

Indonesian

Norwegian

Danish

Russian

English
Shop the best deals from other popular outlets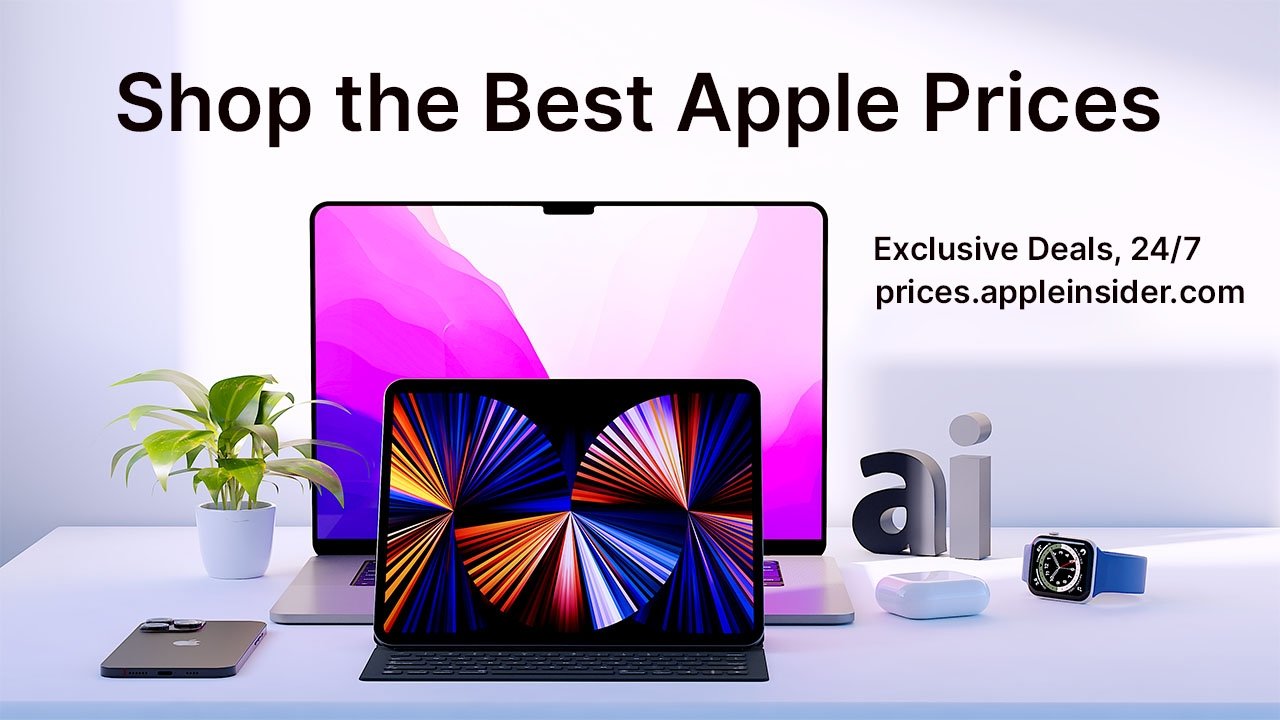 StackCommerce offers some deep savings on software, but you won't want to miss out on the discounts from other great retailers. Here are a few more of our favorite deals, and you can always find the lowest prices on hundreds of Apple products in the AppleInsider Price Guides.